How to get the best return on your renovation
It doesn't have to cost the earth to transform your home and add value that will last for years to come. Whether you've just bought a reno or you're ready to make a few changes before moving elsewhere, here are a few things worth considering.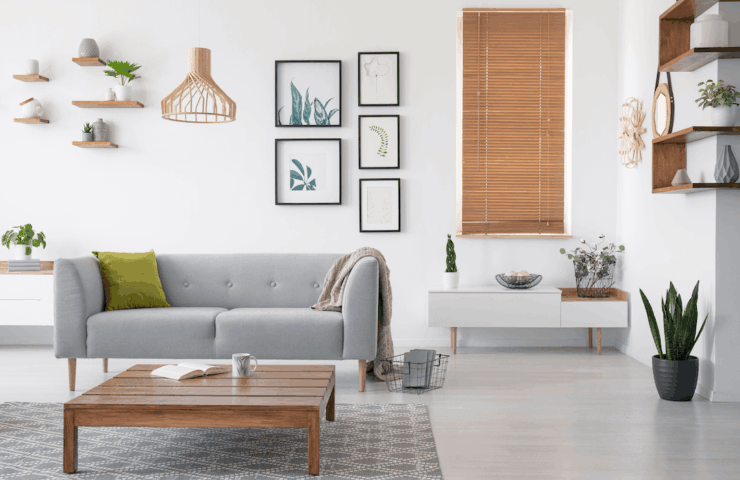 Keep things that are fixed in place, fixed in place
Furniture can be moved any which way for the cool price of nothing. But if you're taking on your kitchen, bathroom, or thinking about knocking a wall out remember this: the less you play with plumbing and wiring the better. It costs a lot to move them around, and new appliances, taps, showerheads and fittings are already expensive enough, right?
Don't discount the value of a good cabinet
When they're done right, renovated kitchens can really lift the value of your home. But while the obvious things like a nice benchtop or fancy downlights can get the visual wow-factor, cabinets and drawers are equally as important. They go through far more wear than people expect, and they can be expensive to replace them after a new benchtop is already down.
Organise your trades in the right order

Getting this one right saves time and money because nothing's worse than having someone turn up and they can't get started. If you have a builder they'll likely have a network of subbies they can organise from. But if you're managing your own project, just have a conversation with them in advance to find out a) what they need, and b) what they need done before they can get stuck in.
Cut out the middleman and pay for only what you need
When you order custom-made blinds from us you're only paying for quality-made products designed to fit your windows just right. No salespeople in the shop, no wasted materials from fabrics bought off the rack, and especially not the opposite surprise when they're a few cm short. If you live in a metro area and your blinds aren't oversize as well, you're not paying a cent for delivery either.
Paint is your friend, just be smart with it
It's a cheap way to refresh any space, but just make sure you consider the colours you're choosing. If you're selling soon or thinking about selling in the next few years, the colours of whichever surfaces aren't easily repainted (cabinets, floors, exterior) need to appeal to whoever will make your house theirs. If in doubt, opt for neutral colours and add some flavour with feature walls, furniture and artwork.
Make affordable quality easy
If you're able to take on a reno, then you'll most certainly be able to order custom-made blinds yourself. With simple online ordering and easy-to-use guides, you can even get free samples in the mail to make your final decision a confident one.