Five things you never knew roller blinds could do
Practical, modern and stylish, roller blinds can elevate any room by complementing the style you've created or helping realise the look you're going for. Regardless of your lifestyle or the place you call home, they can also be customised to your needs too.

Here's five things you might not have realised your roller blinds could do for you.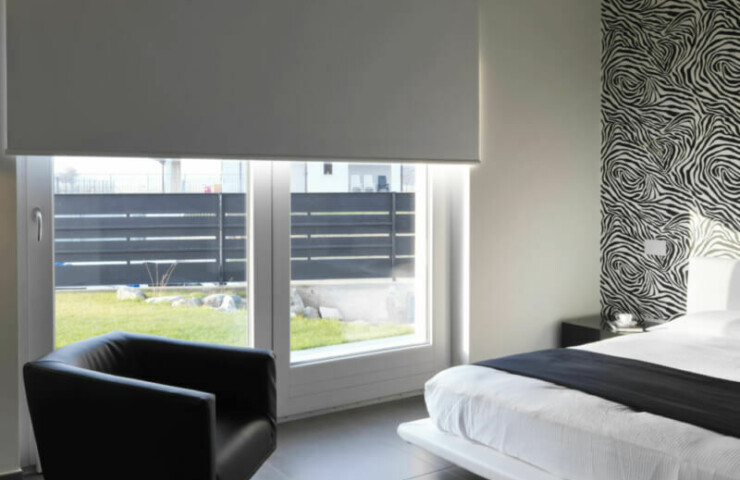 1. Block the sun
Blockout roller blinds don't just come in a great range of colours and textures, but they have the ability to maintain privacy and darken any room. This makes them a great option for front and back roll installation. As light doesn't pass through the fabric they can match any style – even in lighter shades.
2. Protect your furniture
Did you know that your blinds can protect your furniture from the sun's UV rays? Made from colourfast materials, our sunscreen roller blinds let light pass through the fabric while preventing up to 95% of harmful UV rays. It's the exposure to those rays that cause furniture to fade in the sun and they're also the reason we get burnt outside as well. But perhaps the best thing about these blinds is that you're still able to see outside while they're down, giving you the best of both worlds when it comes to privacy and
protection.
3. Keep your home warm
Similar to blockout blinds, thermal roller blinds don't allow any sunlight to get through your windows which makes them a great option if you're looking to darken a room. On top of that, however, is the fact that they can act as a level of insulation over your windows and keep the warm air in your home from escaping. The magic is in the soft thermal backing of thermal fabrics and it means that these blinds look great in front or back roll applications too.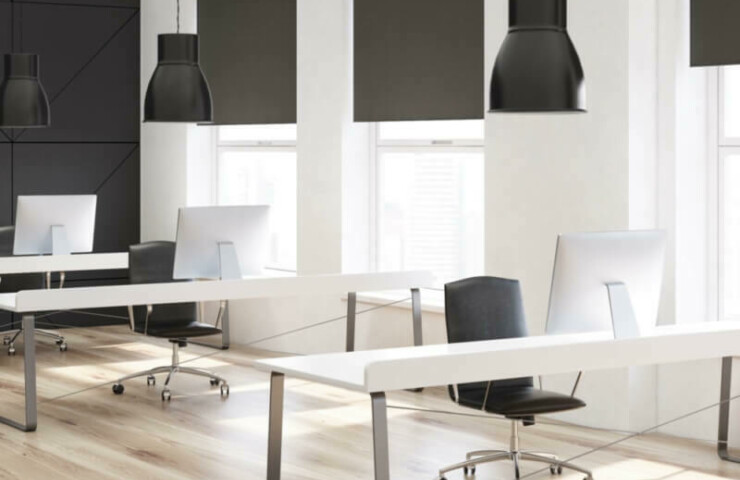 4. Reduce sound
On the topic of thermal roller blinds, the extra fabric may also add a level of noise buffering. Blockout honeycombs are better for this though if this is your main goal.
5. Be ordered from the comfort of your own couch
While we get pretty excited about what our blinds can do for you, the fact that you can order them at your own convenience means we're able to pass regular installation and consultancy fees on to you as costs saved. This lets you put more into realising the style of your new room or your new home, and we've made it even easier with free samples so you know exactly which fabric will work best.