What to consider before purchasing blinds
The right set of blinds can be the perfect addition to any room. They can help to create a seamless style throughout your home and depending on how you want to control, block or filter light there are specific options that let you make the most of the sunlight you receive.
We make finding the perfect solution simple with free samples and a range of treatment options, but let's take a quick look at some key things to consider before making your final decision.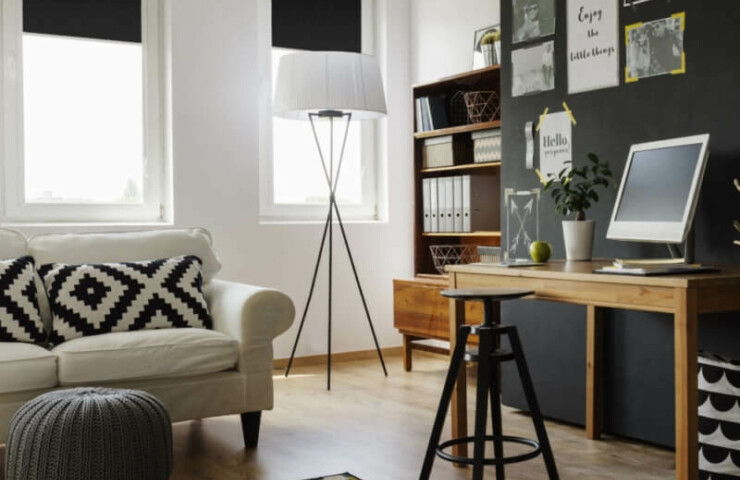 Which room will the blinds be in?
Depending on where you hang them, some blinds are more suitable than others. In living rooms with ranch sliders or floor-to-ceiling windows, for example, sunscreens, elegantly textured rollers or vertical blinds offer a simple and effective way to control light, create shade and provide plenty of privacy.
In a space like your kitchen where smells and moisture can become trapped in the fabric, you will be better off with venetian blinds or a blackout roller that can be easily cleaned. Both options offer the privacy and protection you want while remaining attractive and practical.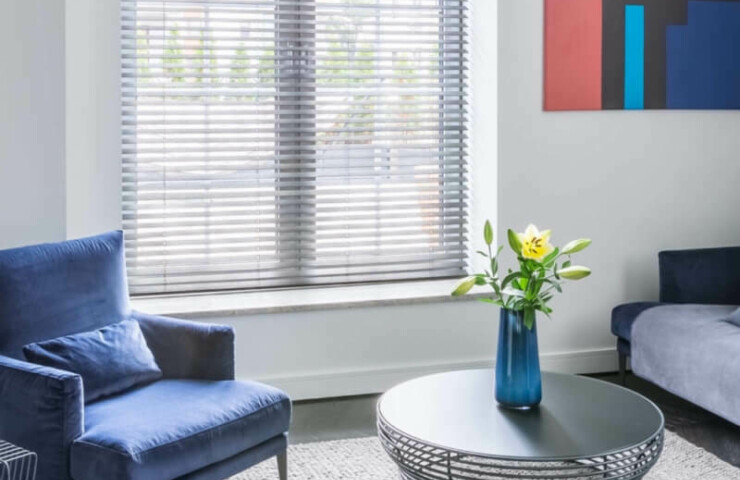 How much light is each room getting already?
Depending on the layout of your home, some rooms will likely receive more sunlight than others. In this case, it's worth thinking about whether you'd like to filter it for ambience, completely block it out for privacy or opt for a combination of both.
Roller blinds come in both sunscreen and blockout options that offer plenty of privacy. Sunscreens are best during the day, allowing you to see out while stopping others from seeing in, while blockouts, on the other hand, may be too effective to have down during the day. They do, however, provide the best privacy at night; making them perfect for bedrooms and as a second layer in living areas.

For control and privacy in just one solution, venetian and vertical blinds allow you to filter light for day time privacy and block it out completely in the evening. Available in aluminium, wooden and faux wood options that come in a range of colours, our Venetian blinds can complement any style. The same can be said for our vertical blinds, which are available in 8 colour options to suit your home.
How will they look with the rest of the furniture?
Regardless of the age or style of your home, blinds can be a complementary window treatment that stands the test of time.
In modern settings with minimal styling, rollers and verticals can be used to create a contrast between patterns and colours or simply remain neutral and let your furniture do the talking.
In older homes, or homes with a number of wooden finishes such as floorboards, couch legs, benchtops or bed frames to name a few, wooden or wood-look venetians can seamlessly extend the natural feel you've already created.
Taking advantage of our free samples here can be a huge help when it comes to picturing the final product in your home and ordering yours is simple as clicking the "order free sample" button that you'll find on each blind's individual product page. All of our blinds are made locally, and we offer free delivery on all purchases. For any questions, don't hesitate to get in touch.